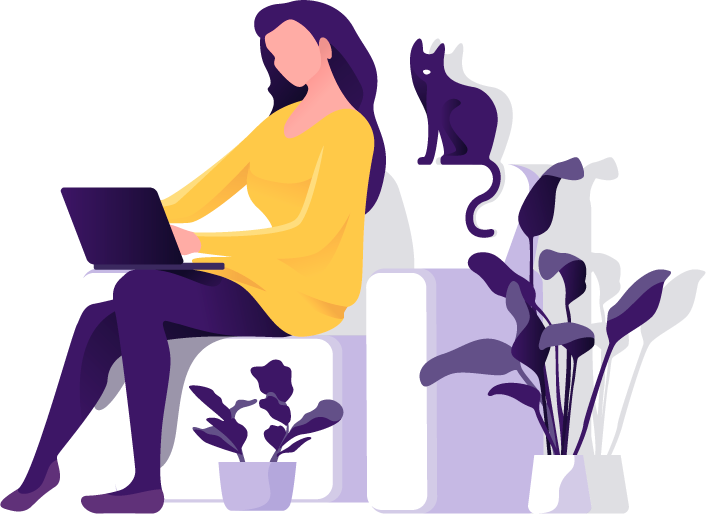 Work Anywhere,

Anytime
SimplrFlex empowers Experts, like you, to provide world-class customer service for businesses around the world. No resumes, no interviews, no schedules...
About SimplrFlex
SimplrFlex (and Simplr, the consumer-facing brand of our platform) was founded in 2017 with a mission to enable entrepreneurs to compete in the global economy by enabling them to provide world-class customer service in a scalable and affordable fashion. Through this mission, we've adopted an additional mission of empowering under-utilized talent to provide customer service from the comfort of their home when their schedule supports it.
The SimplrFlex platform allows Experts (stay-at-home parents, teachers, military spouses, etc.) to provide customer service to a variety of companies by providing AI-generated suggestions and access to a company's internal tools. With these resources, Experts can skip the weeks of training a typical customer service representative would require to become productive. It also allows Experts to choose when, where, and how much they'd like to work since they're always provided with the most recent and relevant information.
SimplrFlex was incubated and funded by Asurion, the largest technology protection and support provider in the world. Serving more than 300 million customers today, Asurion gives SimplrFlex the secure financial backing and access to a broad range of customer service capabilities developed over its 23-year old heritage of customer experience excellence.
SimplrFlex has a development and technology office in San Francisco, CA, and a sales, marketing, and operations center in Nashville, TN.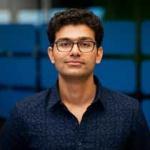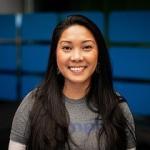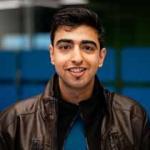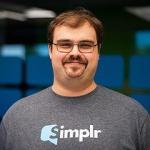 Learn More About Us
Check us out at the other areas below to learn more about SimplrFlex and our team.
What Our Partners Say
Below are some of the amazing companies we're proud to have supported and what they say about our service.
Alicia - Director of Customer Experience
Our main goals are response time and quality of customer interaction. Working with Simplr helped in such a tremendous way
Meg - Director of Marketing
Simplr's support has resulted in faster responses and broader support hours, while successfully maintaining the CAVA voice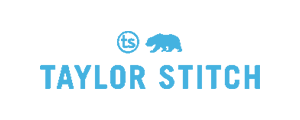 Mina - Director of Customer Experience
By stepping in during peak hours, Simplr allows our support team to be more agile as Taylor Stitch grows as an online retailer
Summer - Senior Customer Experience Manager
The online shopping experience is 24/7. The fact that we now have overnight and weekend coverage helps us so much.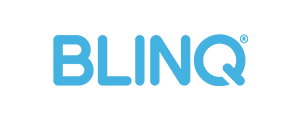 Bridget - Manager, Customer Care
One of the great things about working with Simplr is that we can offer our customers off-hours coverage without impacting our internal staff. We know that Simplr is going to be there for extended hours into the evenings and on holidays responding to our customers.
Soleil - Founder
Simplr frees up more time so that I can focus more on marketing, on creating content, on actually doing trade shows, things that are more important to increase the revenue overall of the business.